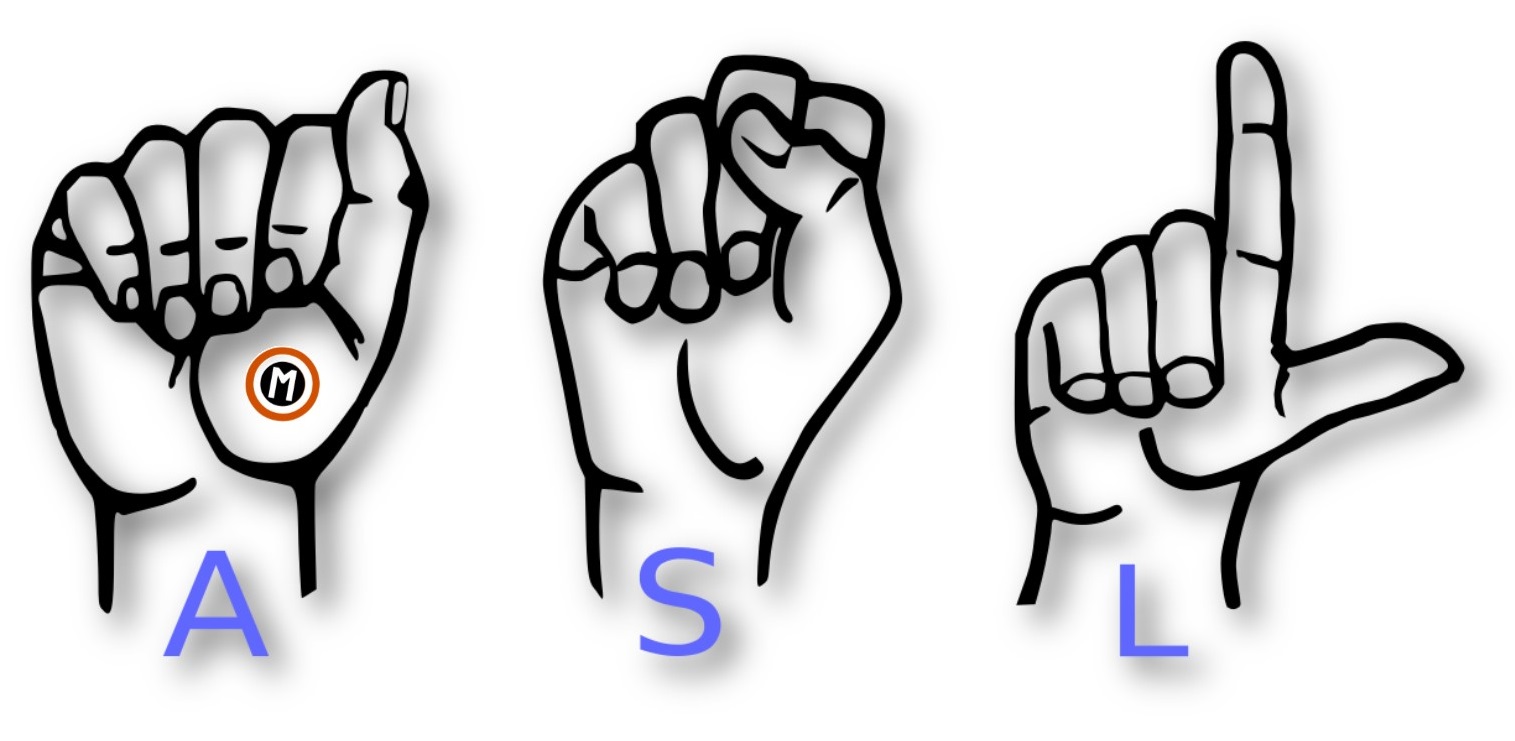 Basic Sign Language
Momentum Church will be offering TWO sign language courses starting January 11.
Basic Sign Language starts on Tuesday evenings at 5:30 PM – 6:30 PM.
Come and learn more about the deaf community and develop some key communication tools.
Sign Language and Worship Songs starts on Tuesday evenings @ 6:30 PM – 8:00 PM.
Learn how to interpret and present worship music in sign language.
Classes led by Sue Dominikovich and Minnie Frye. These classes are independent, though offered on the same night. Attend one or both. Neither is required in order to take the other. All are welcome! These classes will be offered on an ongoing basis and people can join anytime.