SUNDAY NEWCOMER LUNCHEON:
Pastor Charlie and the team at Momentum Church would love to welcome anyone interested in joining the church or getting more involved to an informative lunch on the third Sunday of the month. Each 3rd Sunday, our Staff and Connections team set aside time after worship for Sunday Newcomer Luncheon. If you are not available at this time, one of our pastors or team members would love to take you out for lunch or dinner at your convenience to share more. RSVP below or message us at your convenience! We look forward to connecting with you!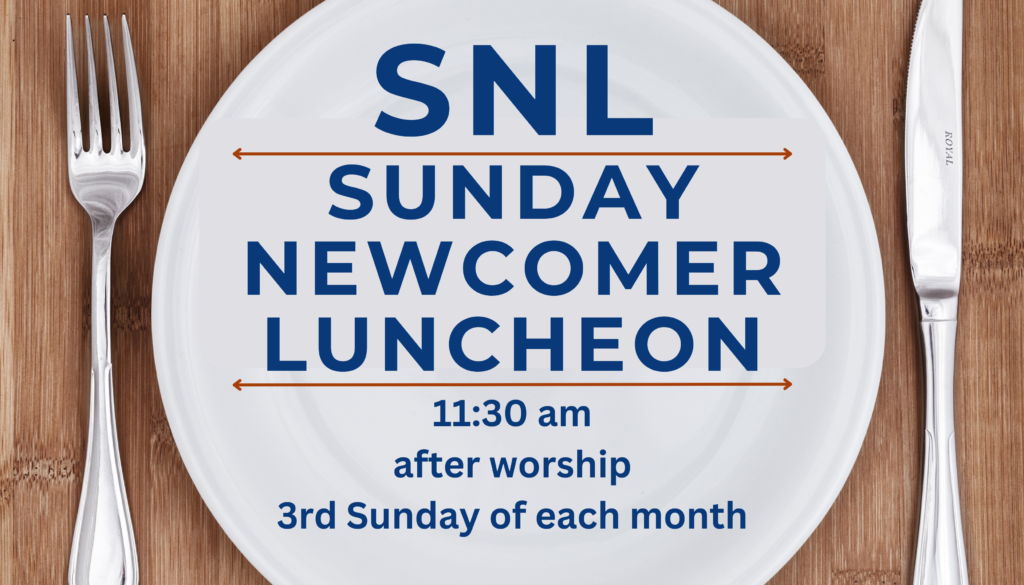 SNL DATES FOR 2023

Jun 18 |

July 16 |

Aug 20 |

Sept 17 |

Oct 15 |

Nov 19 |

Dec 17 | Jan 21 (2024)


Please use the form below for any questions or to reserve your spot!