Club Mo is the name of our Children's Ministry!
Check-in
Check-in for Club Mo begins Sunday mornings at 9:30 at the Club Mo check-in kiosk. Kids get name tags and parents get security tags used to pick-up their kids from after service. Children age 6 weeks to 3 years old may go straight to nursery after check-in. Children 4 years old through 5th grade attend the beginning of service with their family. After worship music concludes, children age 4 years old through 5th grade are dismissed to Club Mo!
Club Mo
Club Mo offers three clubs: PreK/K, Elementary (1st-3rd grade), and pre-teen (4th-5th grade). Each class teaches the same Bible Story and Big Idea each week; however, each class has their own age-specific games, activities, and crafts to do each week. Each month all of Club Mo learns the same memory verse through fun songs and motions. 
Club Mo PreK/K
Our Club Mo preschool and kindergarten club starts each week with circle time, a game, a Bible story, and a craft. After our craft, we end each week in the Club Mo playroom!!
Club Mo Elementary
Our Club Mo Elementary club participates in games and crafts, created to help kids dig deeper into each week's Bible Story and Big Idea! 
Club Mo Preteen
Our Club Mo Preteen Club meets in the youth area. Designed to be the transition between Club Mo and Youth Group, our Club Mo Preteen Club aims to create a comfortable environment for preteens to share their thoughts and questions on God. Each week the Bible Story and Big Idea are discussed in facilitated conversations. We always make sure to save time at the end for playing pool, Foosball, and other fun games!
 Club Mo Families
The Club Mo
Facebook page
offers weekly lesson follow-up, equipping parents to engage their children spiritually, deepening the lesson learned on Sunday morning!
Club Mo for Grownups
Club Mo for Grownups is designed FOR parents, guardians, and other influential adults in our Club Mo kids' lives. Each month, Club Mo for Grownups meets to discuss different parenting topics and challenges facing our kids today. The supportive environment is designed to allow Club Mo Grownups to share thoughts, challenges, ideas, and encouragement in raising our kids.
Club Mo Nursery
Momentum Church has an experienced nursery staffed ready to care for your babies and toddlers. Filled with toys for your precious little ones to play with, the nursery staff shares that week's Bible story with the toddlers and provides them with a coloring sheet of the Bible story.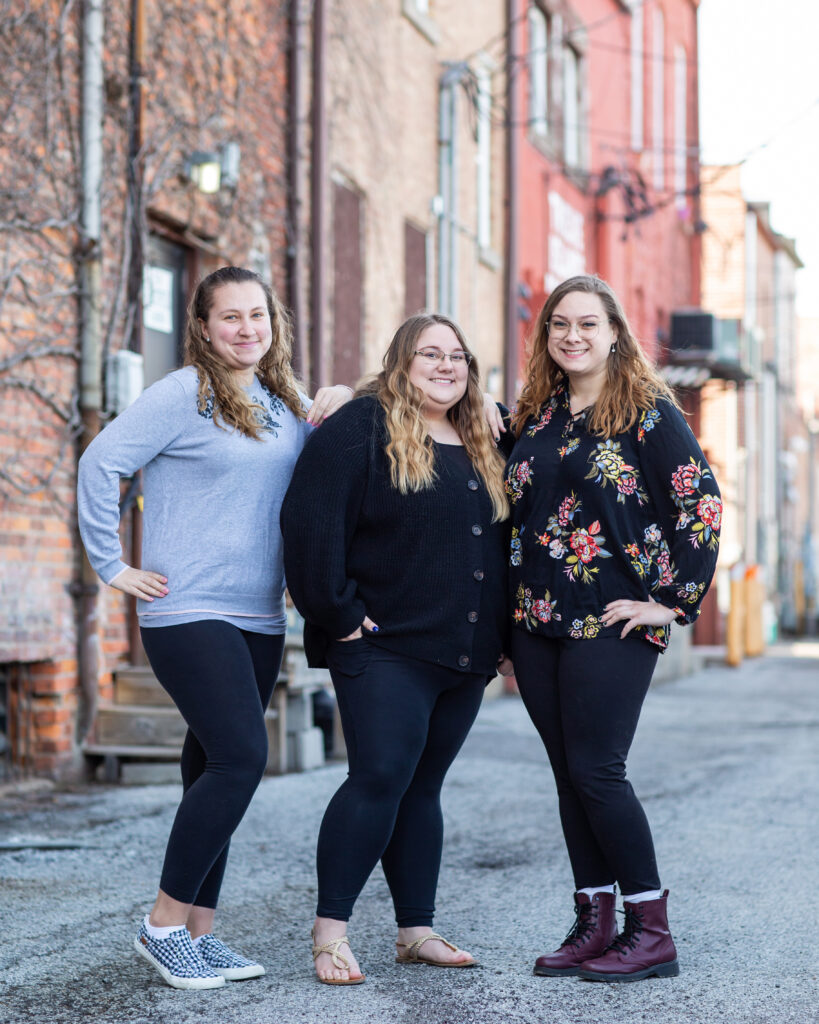 *All staff and volunteers working with kids under 18 years old have gone through a background check and training prior to serving in these ministries.