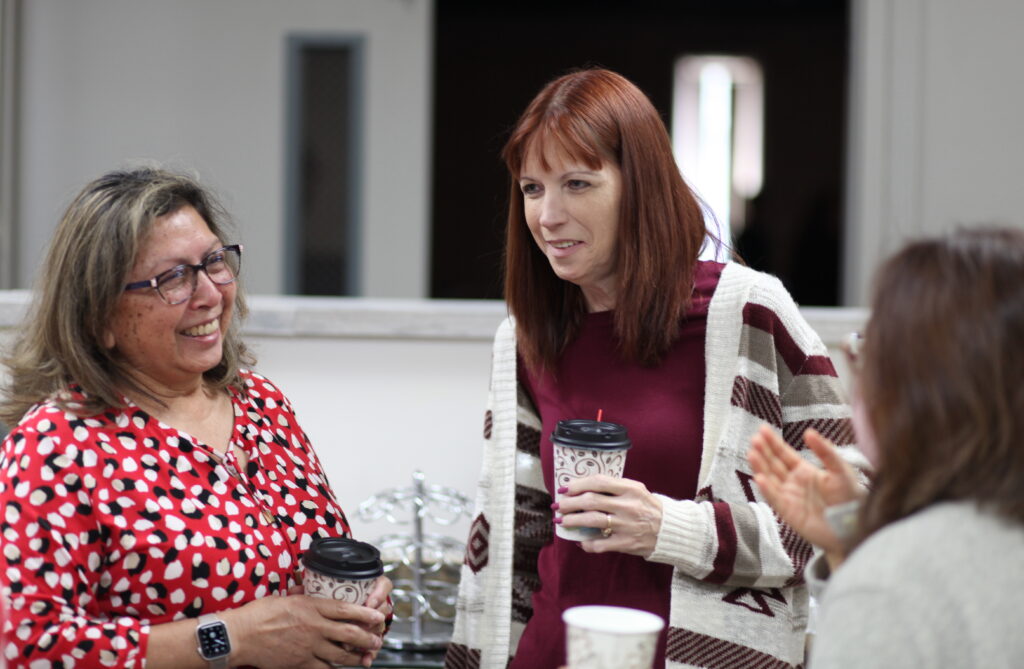 A FRIENDLY PLACE!
When you come to Momentum Church, you are in a safe place where you will be greeted by people who care! We value authenticity, transparency, and friendship very highly at Momentum. You can be yourself and we promise you will feel welcomed! Come early, meet some new friends, and grab a cup of coffee and a treat from our cafe which opens about 30 minutes prior to worship.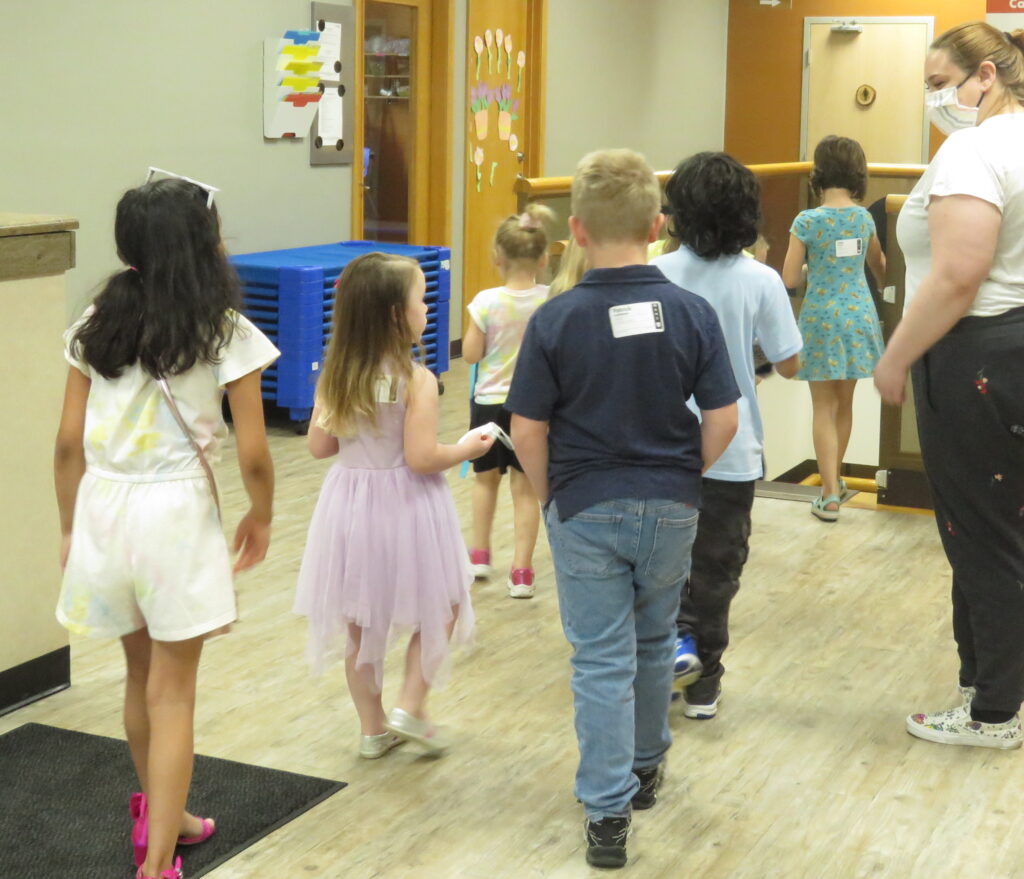 FOR THE KIDS!
Weekends will quickly become your family's favorite day of the week. Our age-specific lessons will ensure that your child has a ton of fun as they learn about Jesus. Our Redeemer team is committed to providing an environment that is safe, clean, and fun for your children while you enjoy the service.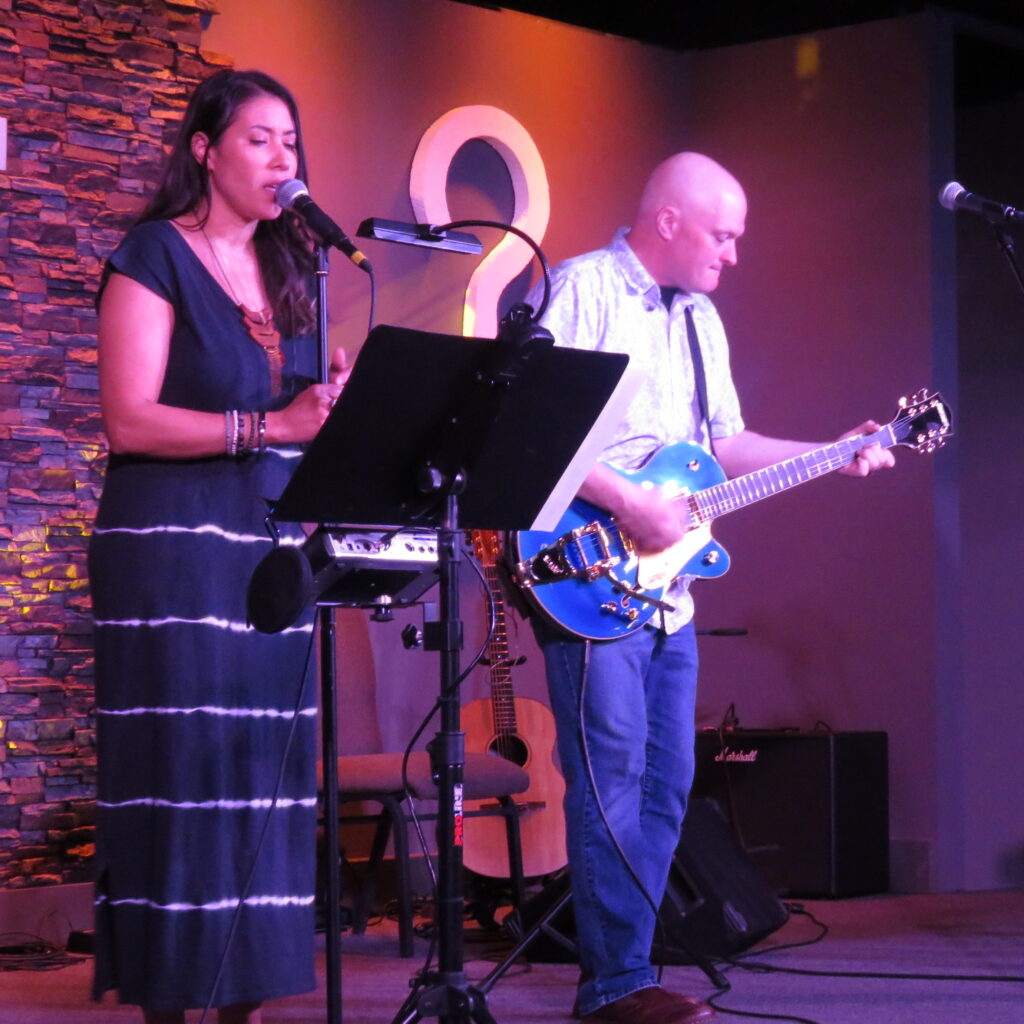 CASUAL AND ENGAGING WORSHIP EXPERIENCE!
We believe you'll enjoy worship at Momentum Church. Wear your blue jeans and t-shirt or dress up….it doesn't matter at Momentum. All are welcome at Momentum Church and will be treated like friends and family. Come as you are…no perfect people allowed! Our band plays popular worship songs you'll recognize from the radio and you might occasionally hear an old school tune done with a new twist. Messages will cover a range of contemporary and relevant topics and will be deeply grounded with Scripture. We believe worship should be enjoyable and memorable, but most of all….inspirational. We know you'll be encouraged!